Comprehensive Mold Removal Solutions for Homeowners and Businesses in Milton, GA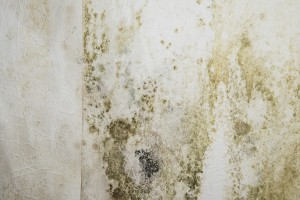 If you require mold removal services in the Milton, Georgia, area, look to Abatement Solutions, Inc. With just one phone call to us, you'll enjoy a comprehensive solution to your mold problem. To rid your property of hazardous mold and return it to its normal, healthy condition, we will:
Thoroughly inspect your property, looking in all the places where mold could grow, and have air samples tested as needed to identify unseen mold growth
Extract the moisture that has allowed the mold to grow, whether it resulted from a roof leak, a plumbing leak, high humidity, or some other source
Quarantine the mold problem with plastic containment barriers, and use an air scrubber with a HEPA filter for removal of mold spores from the air
Disinfect and clean moldy surfaces and carefully bag and remove any non-porous, unsalvageable materials
Rebuild mold-damaged surfaces such as baseboards and drywall to return your home or business in Milton, GA, to its pre-mold condition
Prevent the mold from returning by applying a mold-resistant coating, which we back with a 10-year warranty, to unfinished surfaces in your house or commercial building
To discuss your mold removal needs, contact Abatement Solutions today. We'll assign you one point of contact at our company – either the owner or a project manager – who will then oversee the process of making your home or business safe again. We proudly offer our comprehensive mold removal services to realtors, residential and commercial property owners, builders, and property management companies throughout the Milton, GA, area.